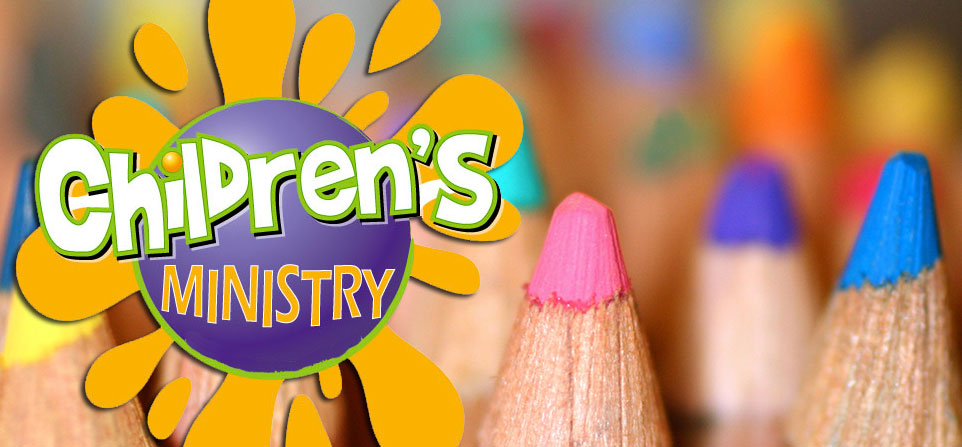 Our Children's Sunday School classes combine creative teaching elements, Bible stories, and hands-on learning to wow kids with the God of the Bible.
Younger Children (Grades 1-3) – Farrin & Alicia White

Older Children (Grades 4-6) –

Dick & Claudia Herrin

Each Sunday during the school year, children from 3 years of age through Kindergarten are invited to attend KidzWorship. This special time of worship and Bible Study takes place during the Morning Worship Service in the KidzWorship classroom. Just before the pastor begins his sermon, he will invite the children to follow the KidzWorship leaders out of the sanctuary and to their classroom.

During KidzWorship, children receive solid Biblical teaching in a way that is familiar and relevant to them.
* KidZ Worship is dismissed during summer break.

TeamKID is a fun, high-energy ministry that encourages kids to know Jesus Christ and grow in a relationship with Him. All parts of TeamKID-Bible stories, Scripture memory, life application, missions, and recreation-connect to teach life lessons to kids.

Why is the KID capitalized in TeamKID?
The KID stands for Kids in Discipleship. Discipling children is the goal of TeamKID.
What happens in a TeamKID meeting?
TeamKID is designed for children to do more than memorize Scripture. It helps children understand what the verses they memorize mean because all parts of the TeamKID meeting focus on one Bible message. The noncompetitive games, Bible story, memory verse, missions, refreshments, and conclusion all contribute to help children understand and apply God's Word to their lives.

CrossTimbers Children's Mission Adventure Camp is a camp in the Arbuckle Wilderness of Davis, Oklahoma which is owned and operated by the Baptist General Convention of Oklahoma. Each summer, the camp hosts hundreds of children from across the state for four days at a time.
Each year, Fletcher FBC takes those children in our community who wish to attend CrossTimbers. There, they will learn Biblical principles for worship, missions, evangelism, and life. They will also create and strengthen relationships with God, family, and others, and experience nature in a fun and safe environment.
The children are accompanied by our adult sponsors, including our pastor and our Children's Department Sunday School teachers.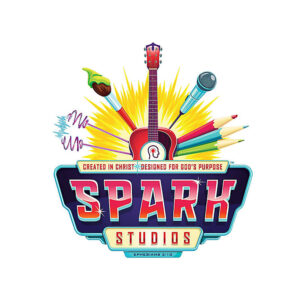 Every summer, our church hosts a Vacation Bible School for children in our community, from birth to 6th grade.

Children's Sunday School Director – Crystal Smith