The mission of Fletcher First Baptist Church is to love God, to love others, and to magnify the name of Jesus Christ. The vision of our church is to glorify our God and Savior, Jesus Christ, to make true disciples throughout all the nations by means of missionary activity and support, to minister the ordinances, to edify believers, and to do all that is sovereignly possible and biblically permissible to magnify the name of Jesus.
Leadership Team:
Our leadership team recognizes the authority of God, and realizes that we are shepherds who serve under the Chief Shepherd, Jesus Christ. We desire to devote ourselves to prayer and to the ministry of the Word. Our passion and goal is to equip the believers for the work of the ministry until we all attain maturity in the fullness of Christ.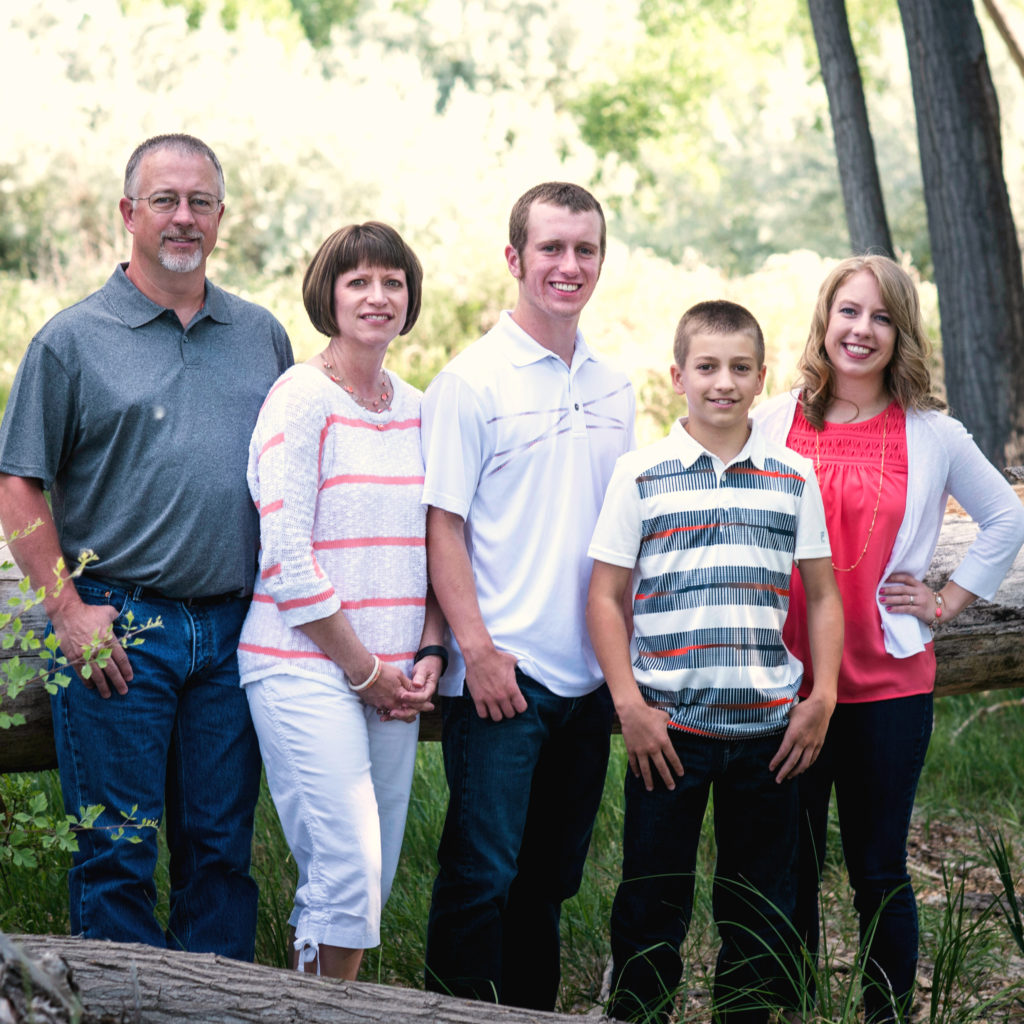 Dr. Rodney Campbell, Senior Pastor
Rodney has been the pastor at Fletcher FBC since May 2004, having served as a pastor since September 1990 (Blue Lakes Baptist Church, Norman, OK; Maguire Baptist Church, Noble, OK and the First Baptist Church, Rosedale, OK). Rodney earned his Bachelor of Arts from Oklahoma Baptist University, his Master of Divinity at Southwestern Baptist Theological Seminary and his Doctor of Ministry from Midwestern Baptist Theological Seminary. His wife, Laura graduated with a Bachelor of Arts from OBU and a Master of Education at OU and is now the school counselor for Fletcher Public schools. They have three children: one daughter and two son

s.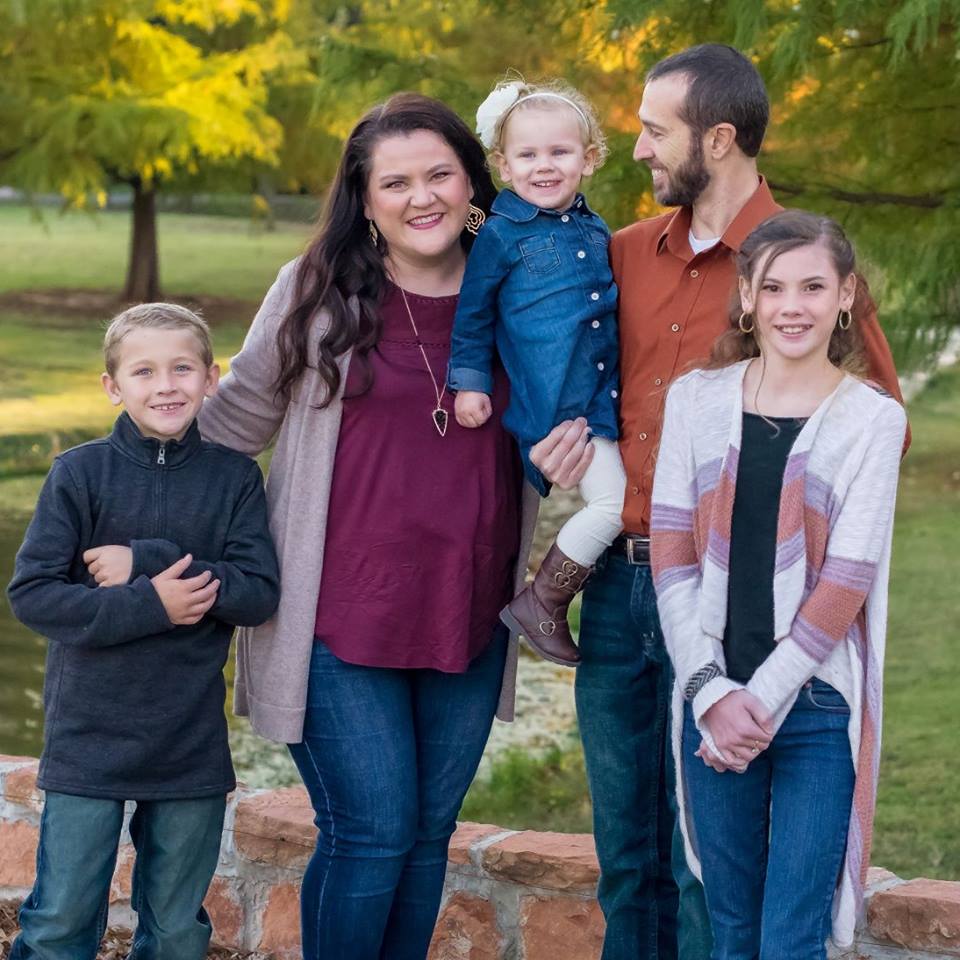 Brent Bennight, Worship & Youth Minister email : brent@fletcherfbc.com
Brent was born and raised in Lawton and at the age of eight years old he gave his life to Christ and followed Him in believer's baptism. Brent surrendered to God's call to ministry in July 2012 and was ordained by Central Baptist Church, Lawton in August of 2012. He has had the privilege of serving as Worship Pastor at Central Baptist, Lawton Ok and Vimy Ridge Baptist, Rush Springs, Ok. Brent married his wife Candi on May 19th 2001 and they have three children Brooklynn, Brayden, and Cadence. Brent has a heart for leading others in praising and worshiping our Lord Jesus Christ just as Psalm 150 tells us to "Praise the Lord!" and 150:6 says "Let everything that has breath praise the LORD! Praise the LORD!"