FBC Fletcher is temporarily adjusting our schedule.
Please be safe and contact the office if the ministry team can be of any assistance.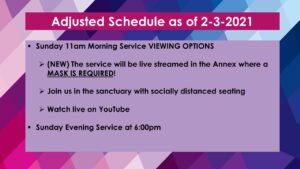 Thanks for your patience and understanding as we prayerfully navigate these unique times.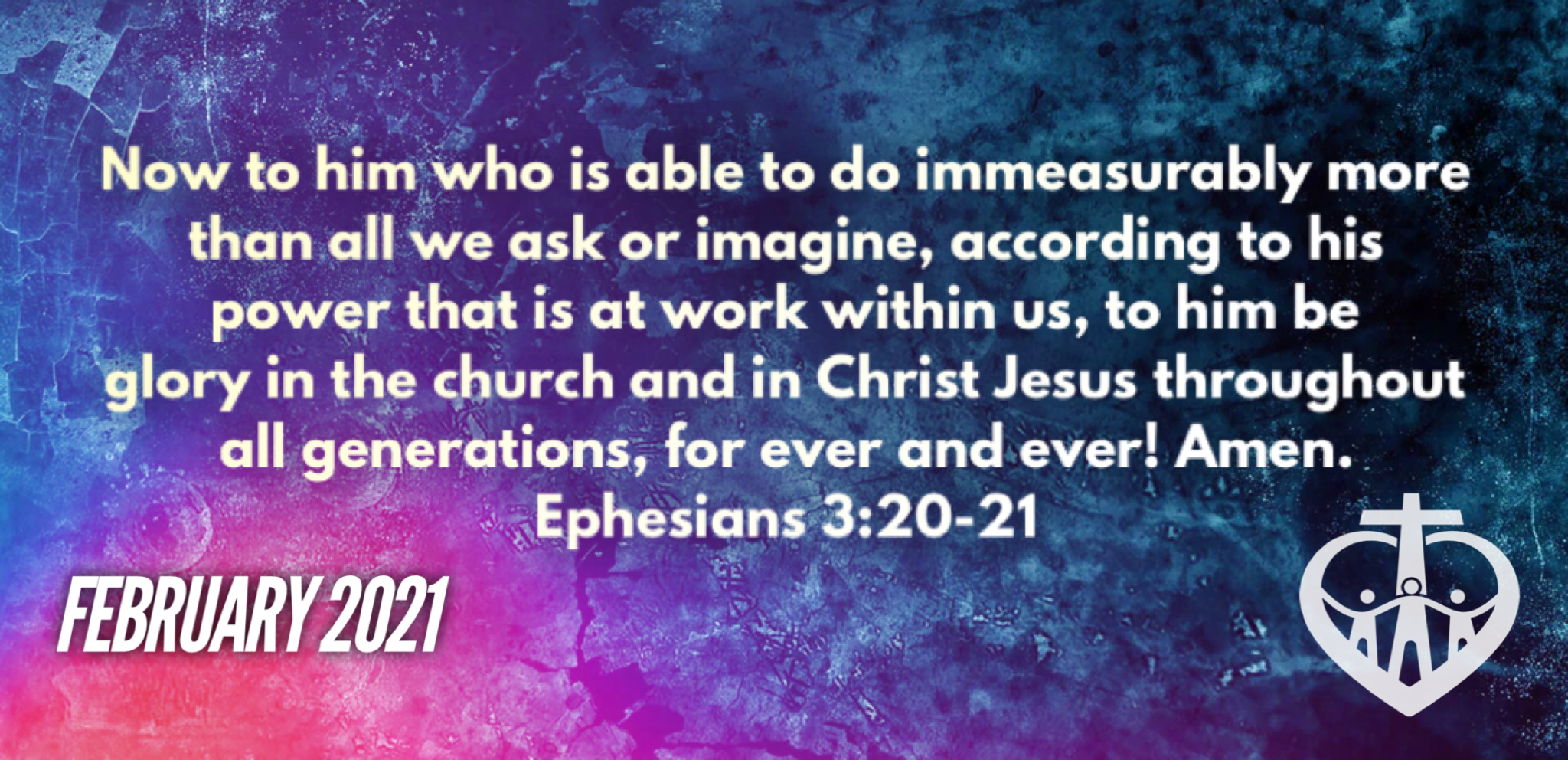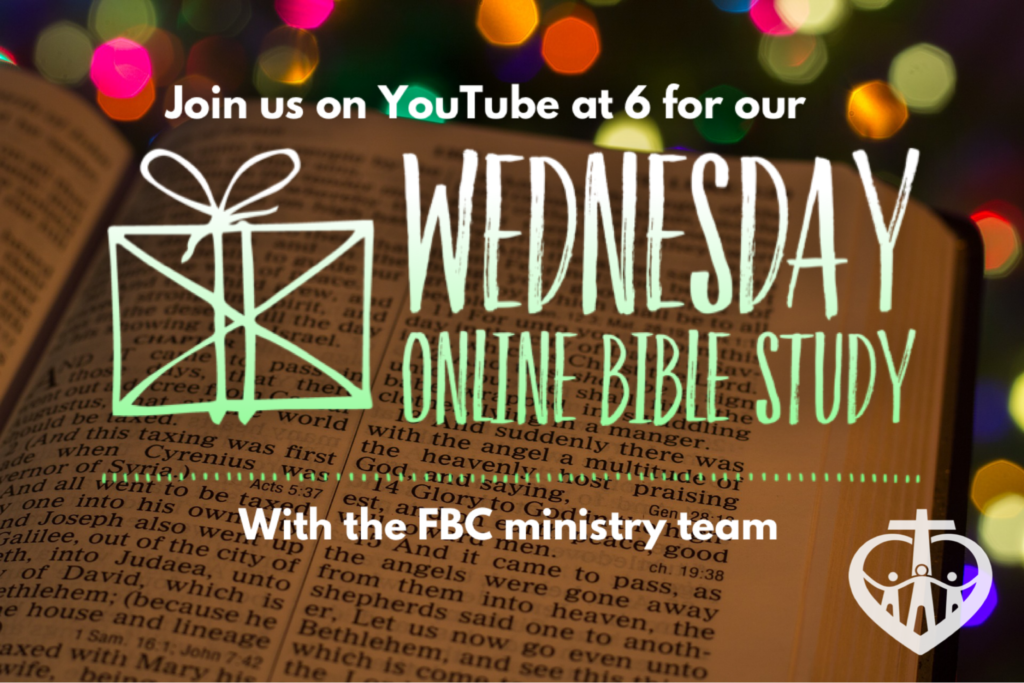 Click this link to go to our Wednesday
night online Bible study on our
Fletcher FBC YouTube channel.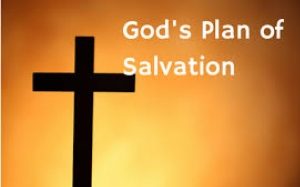 If you would like to know more
about God's plan of salvation
If you make a decision
to accept Christ's free gift of forgiveness we would like to know about this exciting decision and follow up with you as you begin this relationship with Jesus. Please feel free to call our church office or email us at: office@fletcherfbc.com

Let's do life together!
Join us for Bible Study this Sunday morning at 9:45 am.
We have classes for all ages and can get you and your family plugged-in to serve.

New to Fletcher area, looking for a church family, or wanting to join our church in membership?
Follow the link above to a page dedicated to answer all your questions.